Cartreats is looking for a donor E60 M5( Tri state)
After lot's research and development, cartreats is introducing its first exhaust system under it own brand name: TorkSPEC.
Cartreats has developed a true Catback system for the e60 m5 and is looking for a donor e60 m5. Donor will be rewarded.
Any e60 m5 owner that is willing to let us use your m5 for a week, please give us a call at 718-597-2333. The car donated will be used to test fitment, sound and video sound clips will be recorded.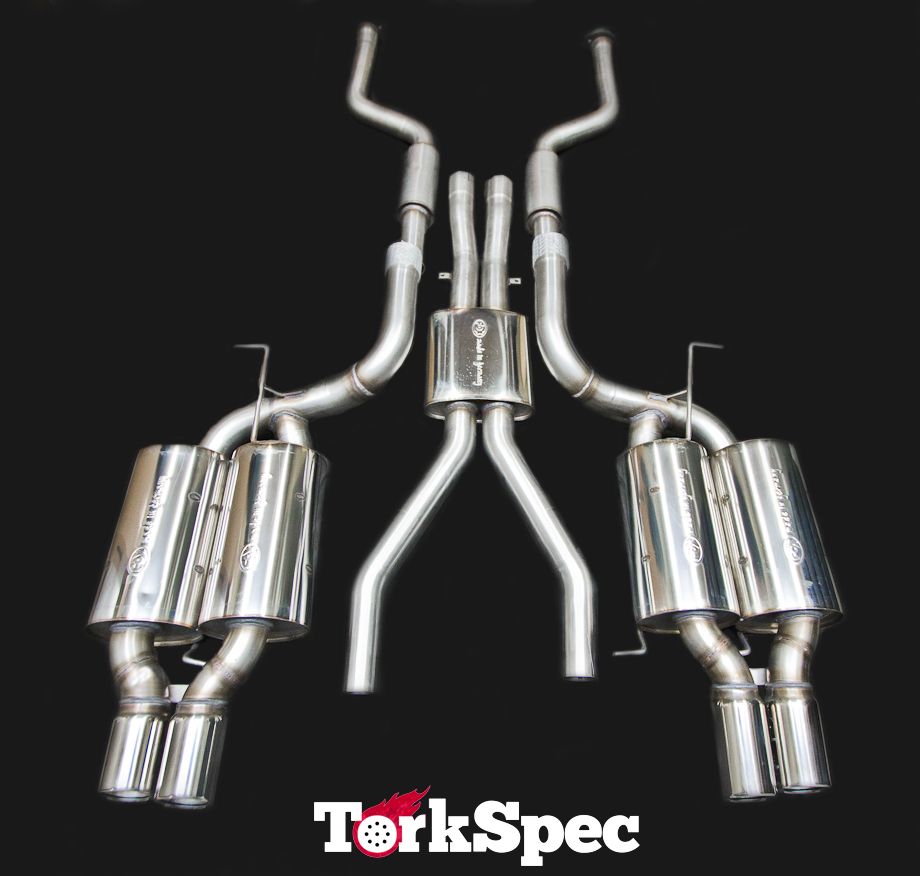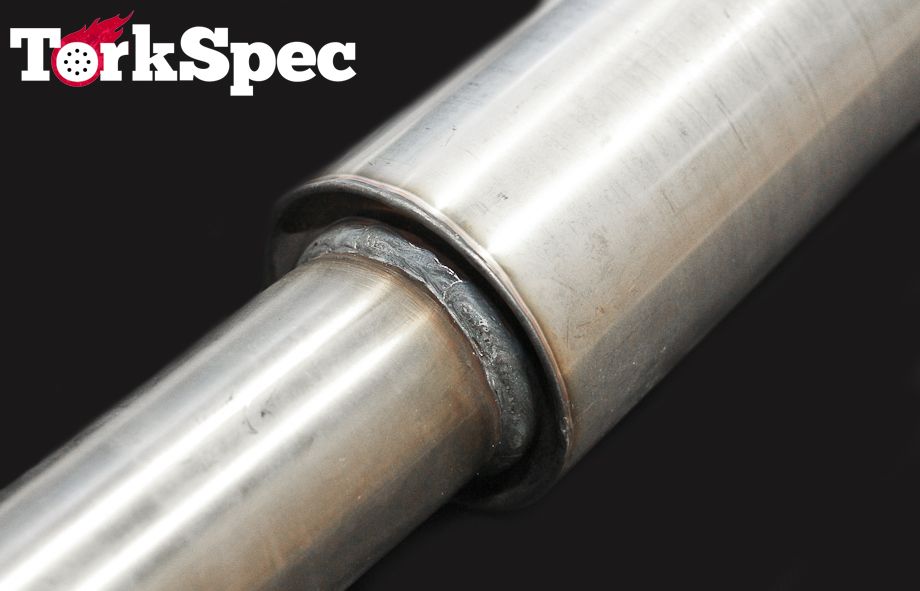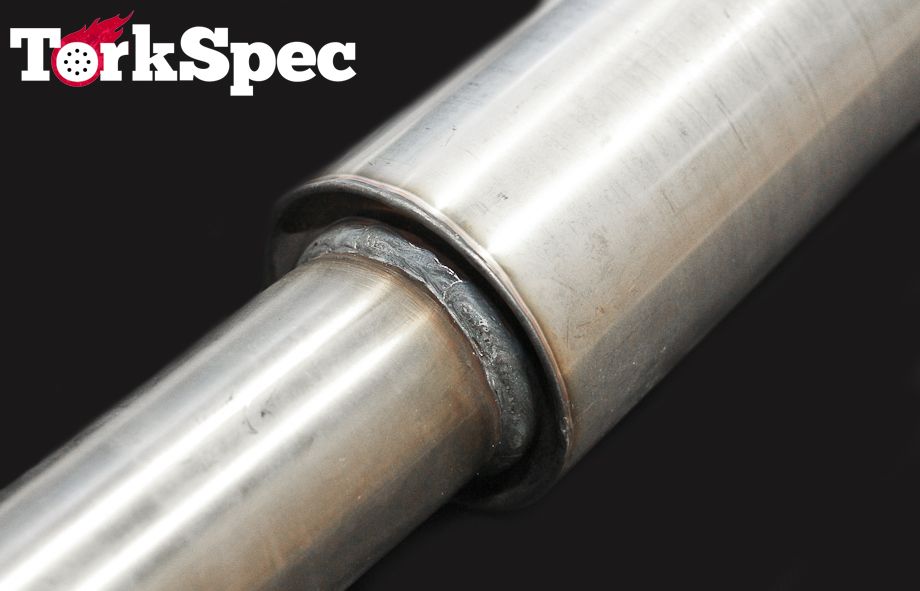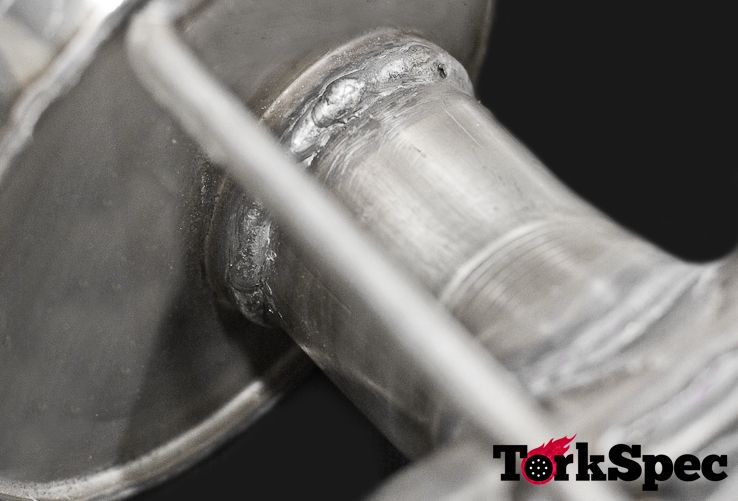 Posted On: 27/04/2012
Comments (1)
Your Name:
Email:
Comment:
Note:

HTML is not translated!
Enter the code in the box below: